The Year's Best Experiences
Highlights from a fabulous year of travel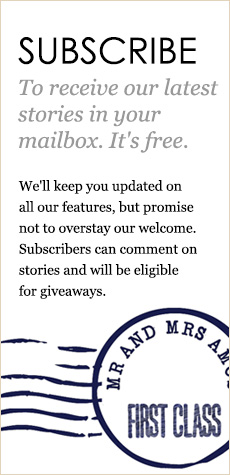 We've had quite a year! Here's a round-up of the experiences we enjoyed the most, and some previews of what's to come. Happy travels in 2014, everyone, and thanks for coming with us.
Continue Reading
LATEST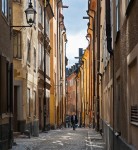 Find your Inner Viking
There's more to Gamla Stan than moose-shaped toilet-roll holders and plastic ...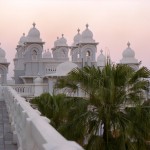 Falaknuma: an Indian palace is reborn
The Seventh Nizam of Hyderabad was once the world's richest man. ...