Budapest Fest
The Hungarian capital rivals Vienna for scrumptiousness.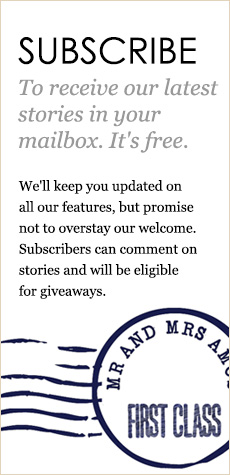 Twelve Budapest cafes in three days. More than a dozen tortes, four pancakes, five luscious icecreams, a warm cherry strudel, sticky beef goulash, roast duck with tangerine, piquant savoury pogácsa, goose crackling, marzipan, plum schnapps, fiery palinka, and countless cups of deep, rich espresso. Someone had to do it. And that someone was me.
Continue Reading
LATEST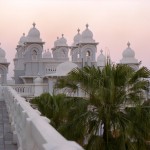 Falaknuma: an Indian palace is reborn
The Seventh Nizam of Hyderabad was once the world's richest man. ...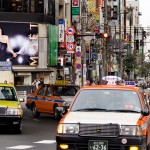 Weekend in Tokyo
Outside Shibuya 109, the ten-level fashion emporium near Tokyo's busiest intersection, ...